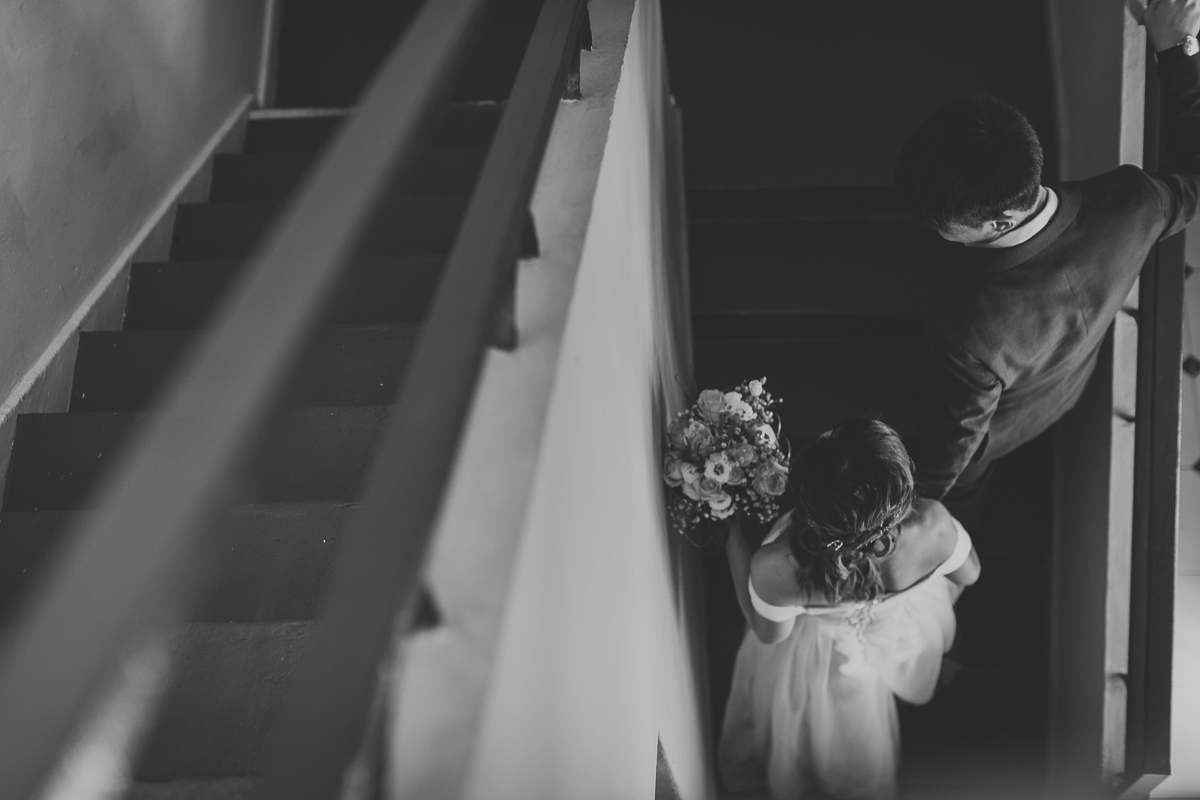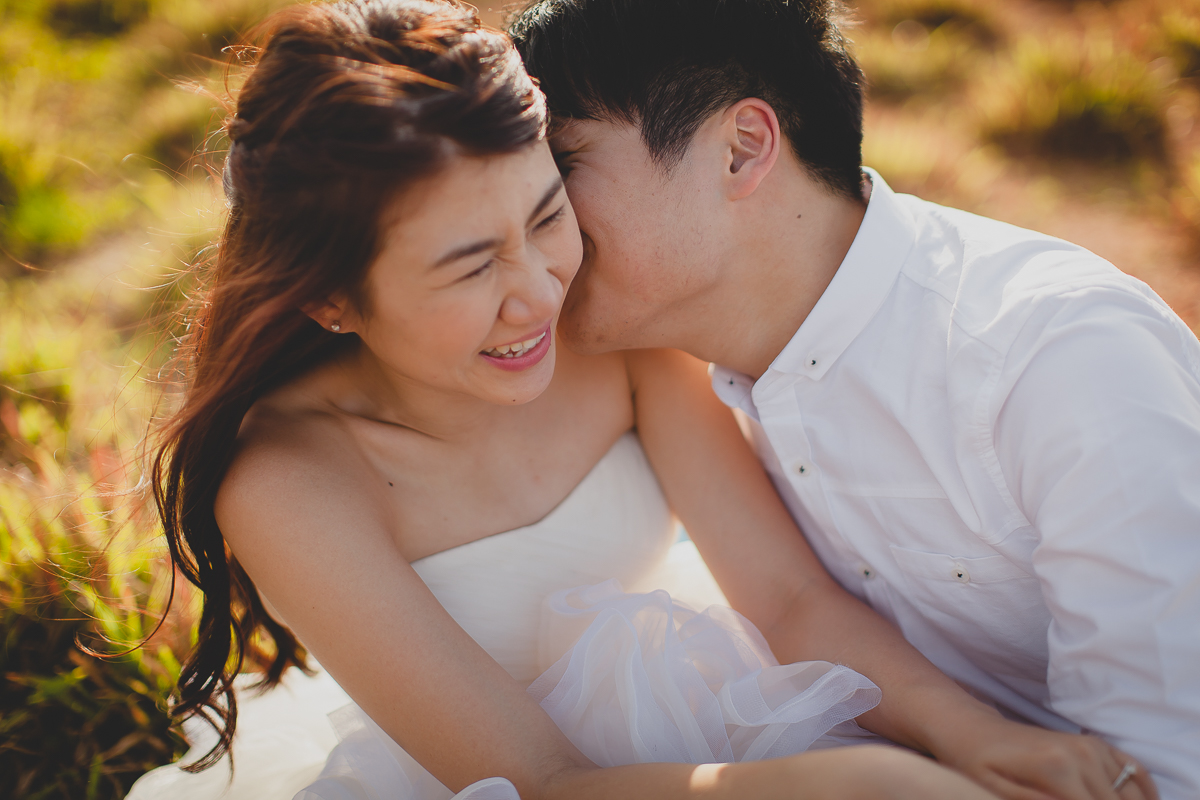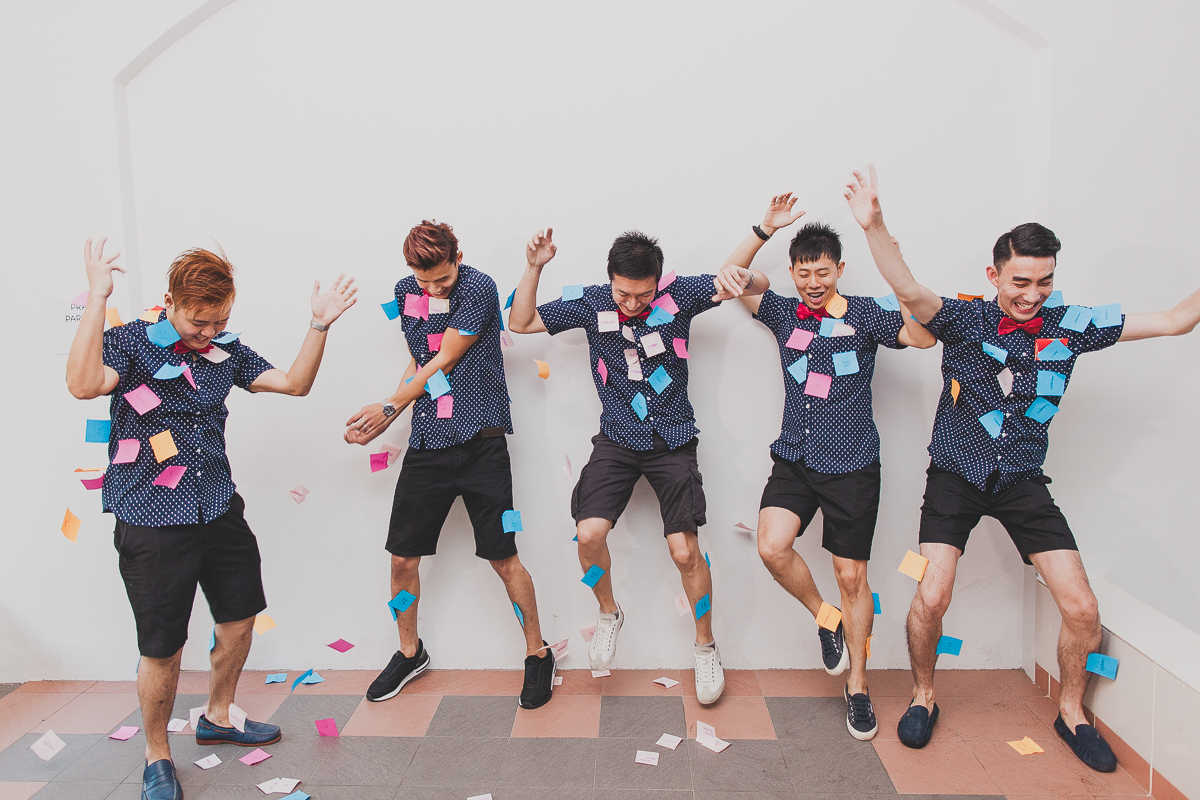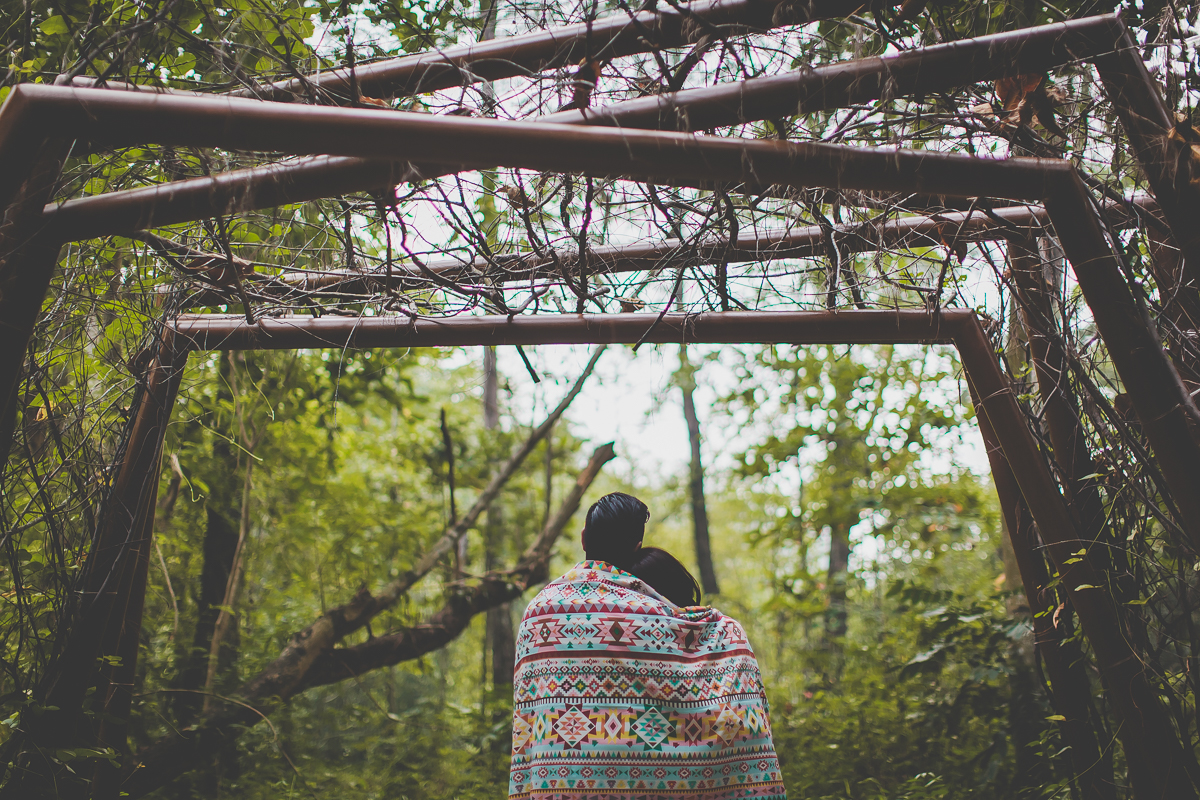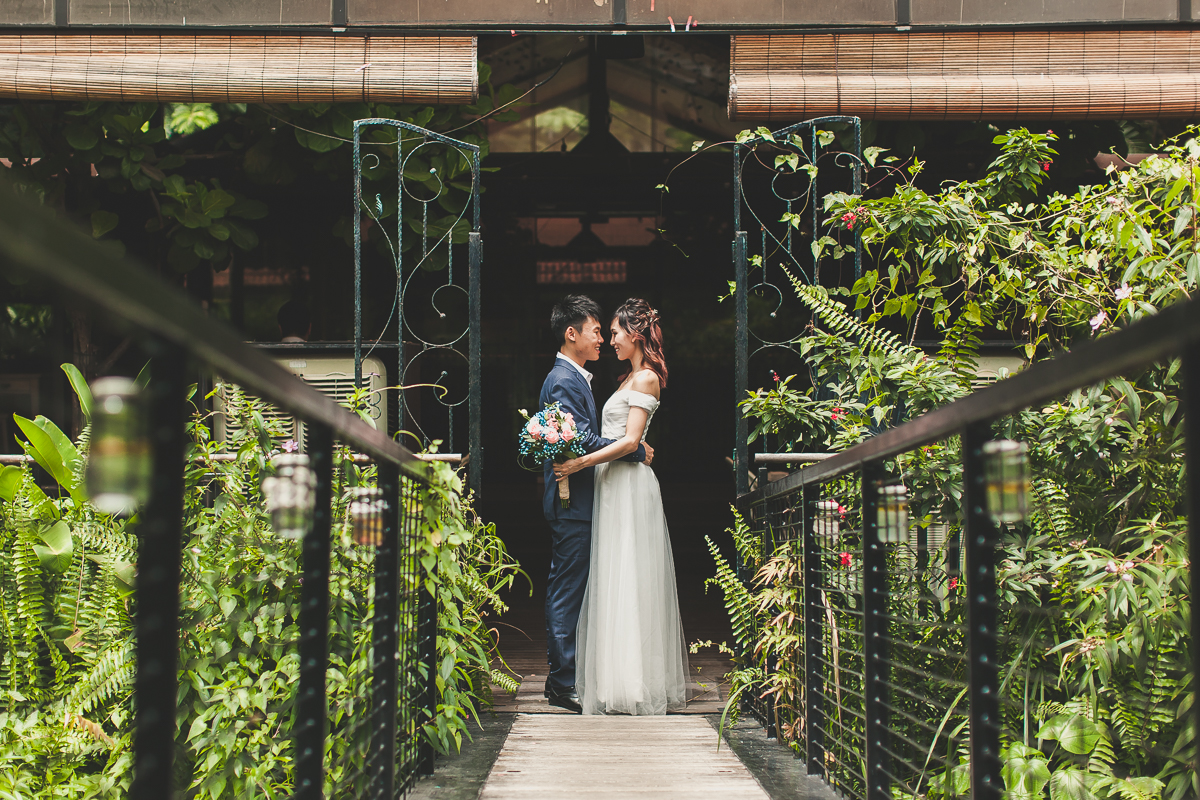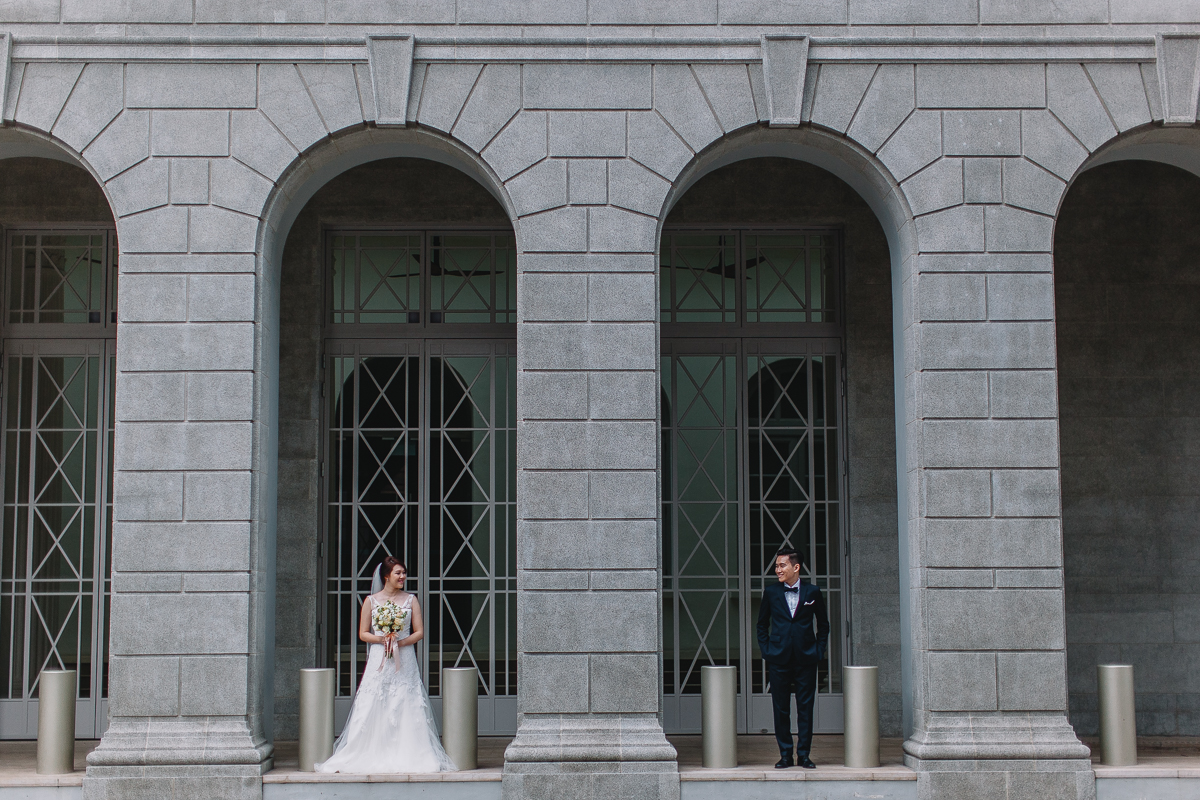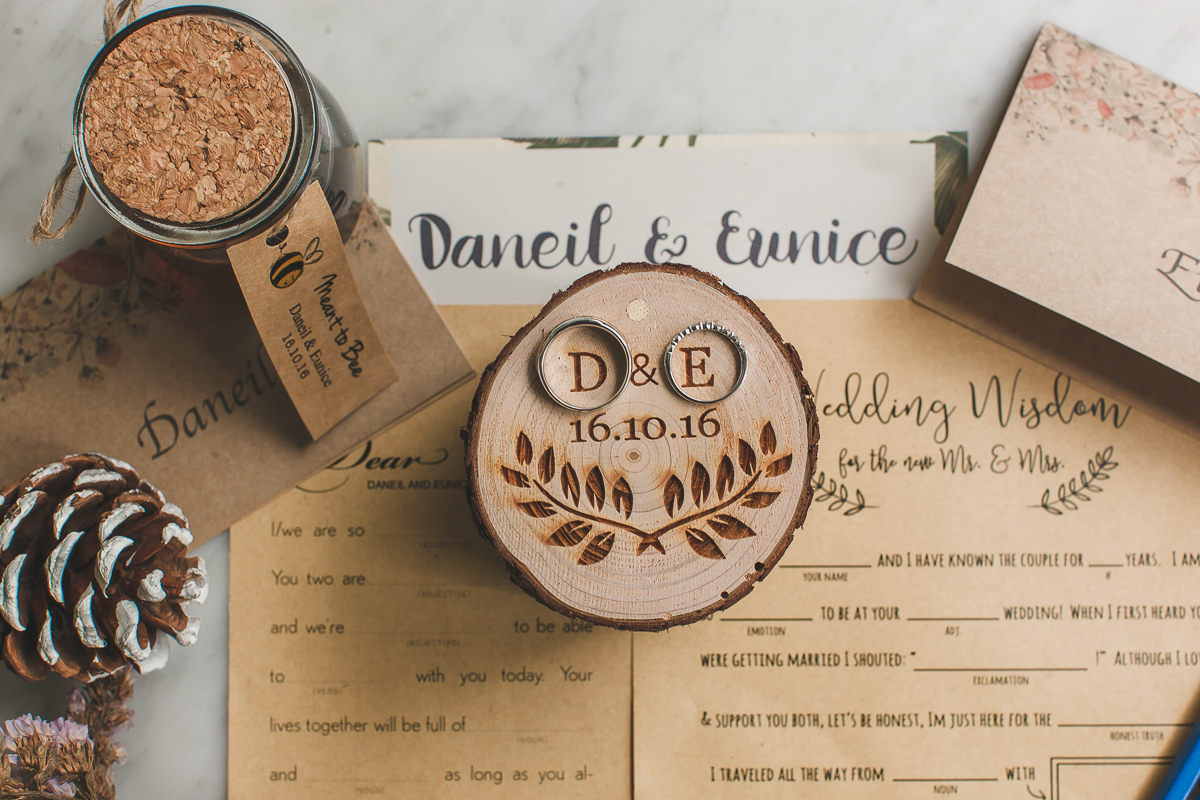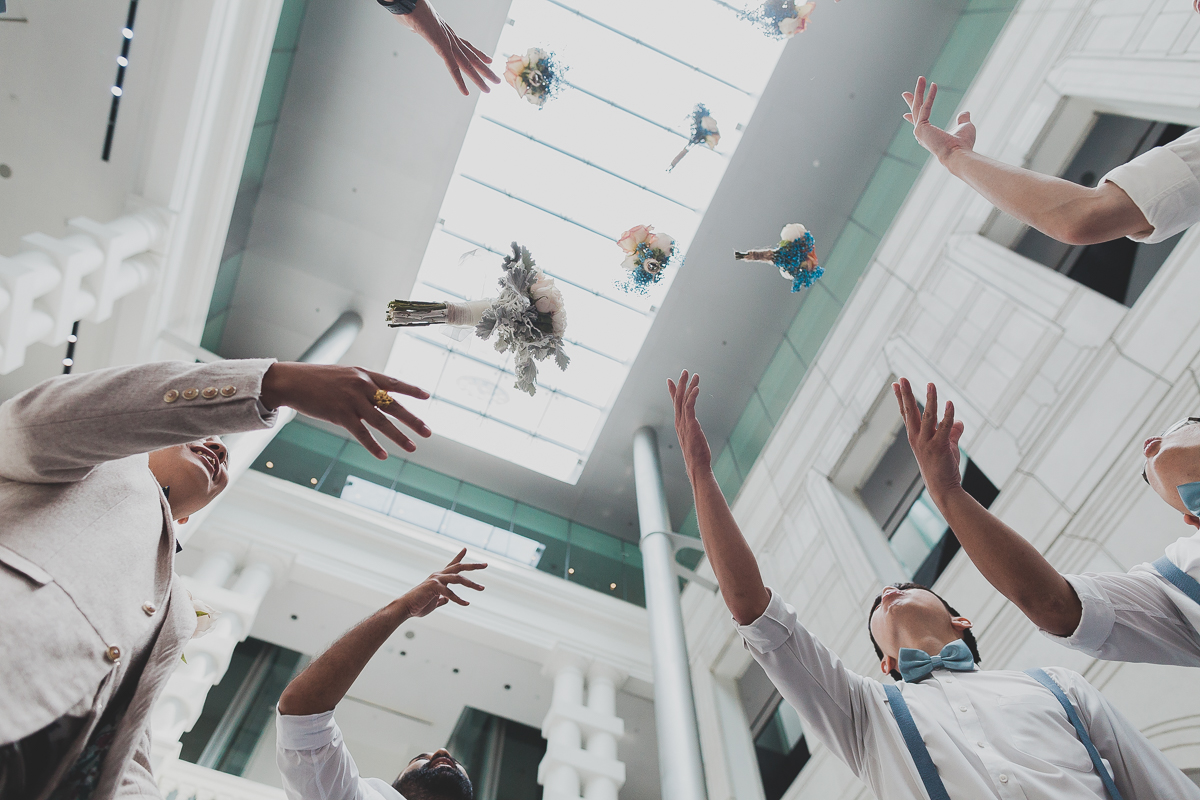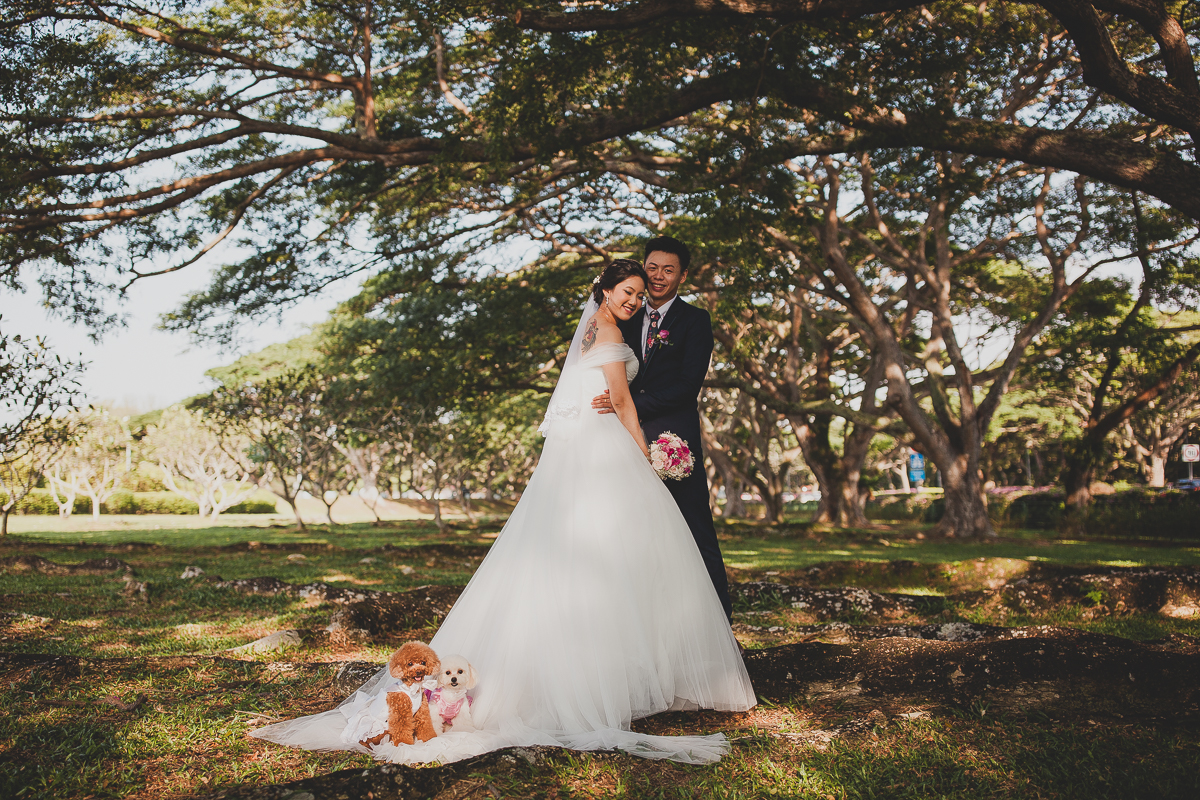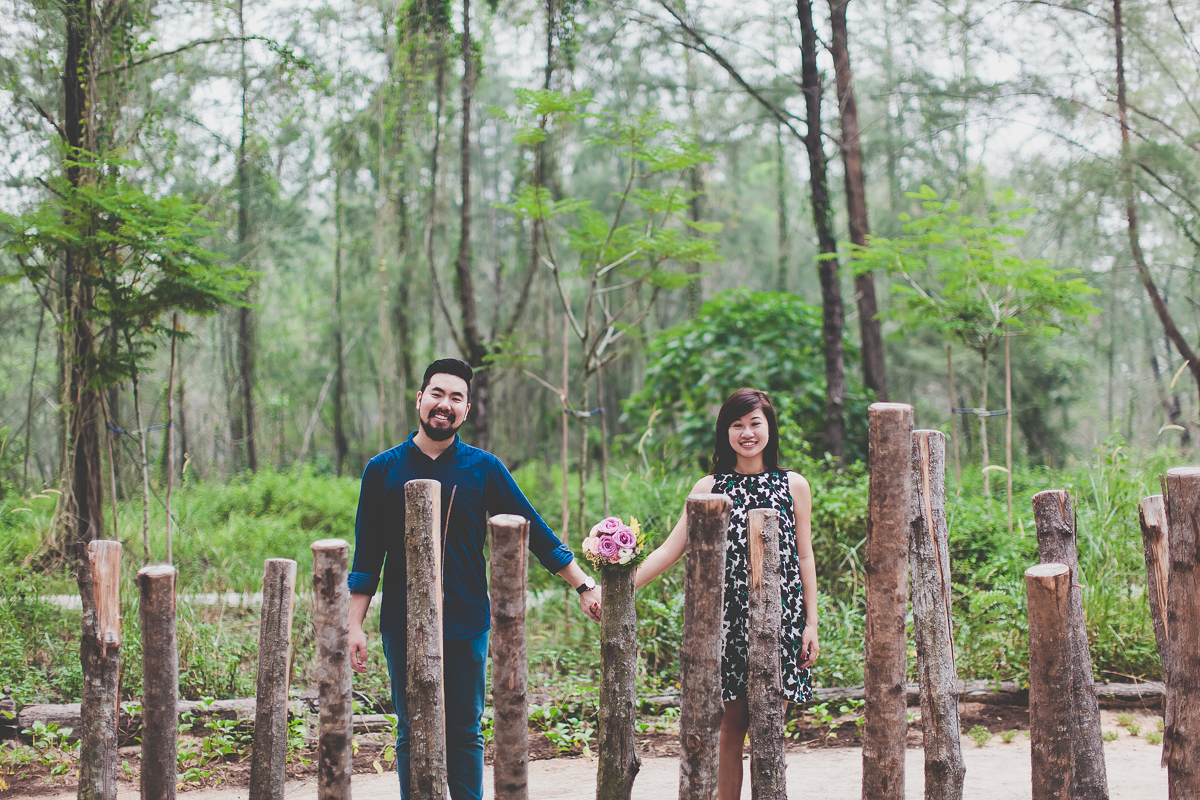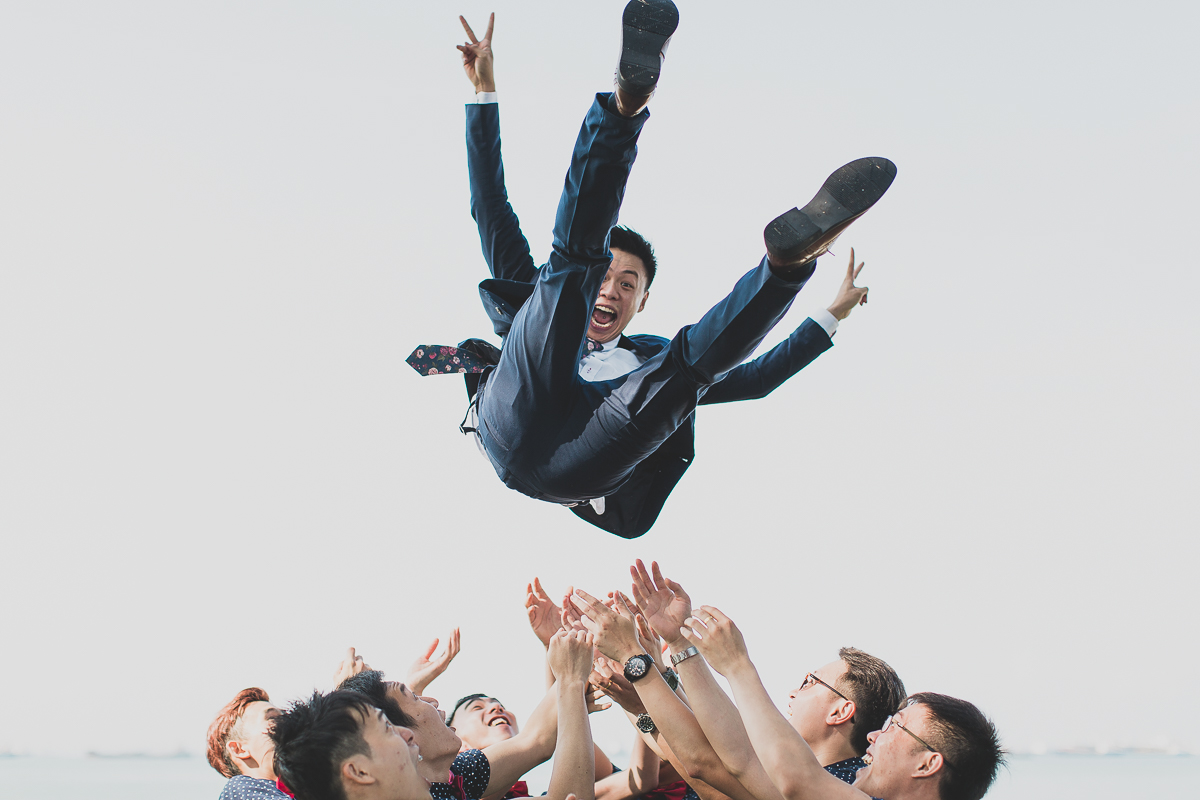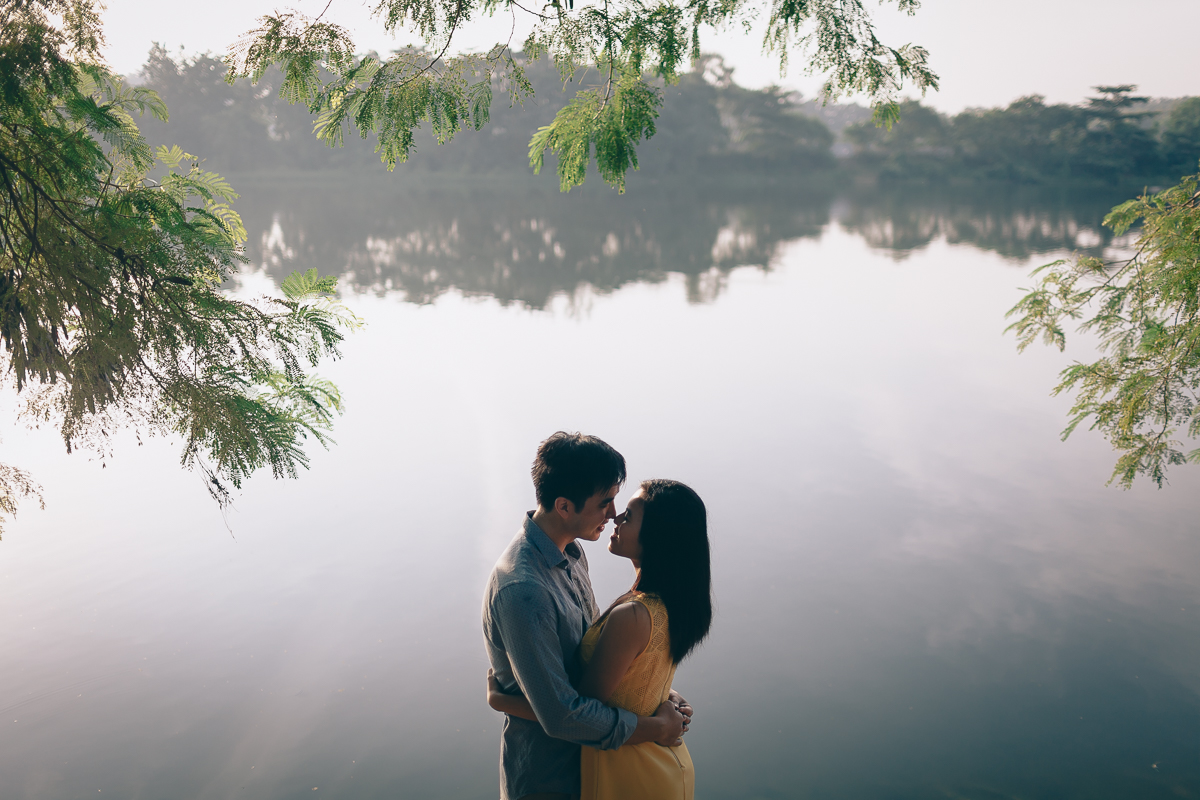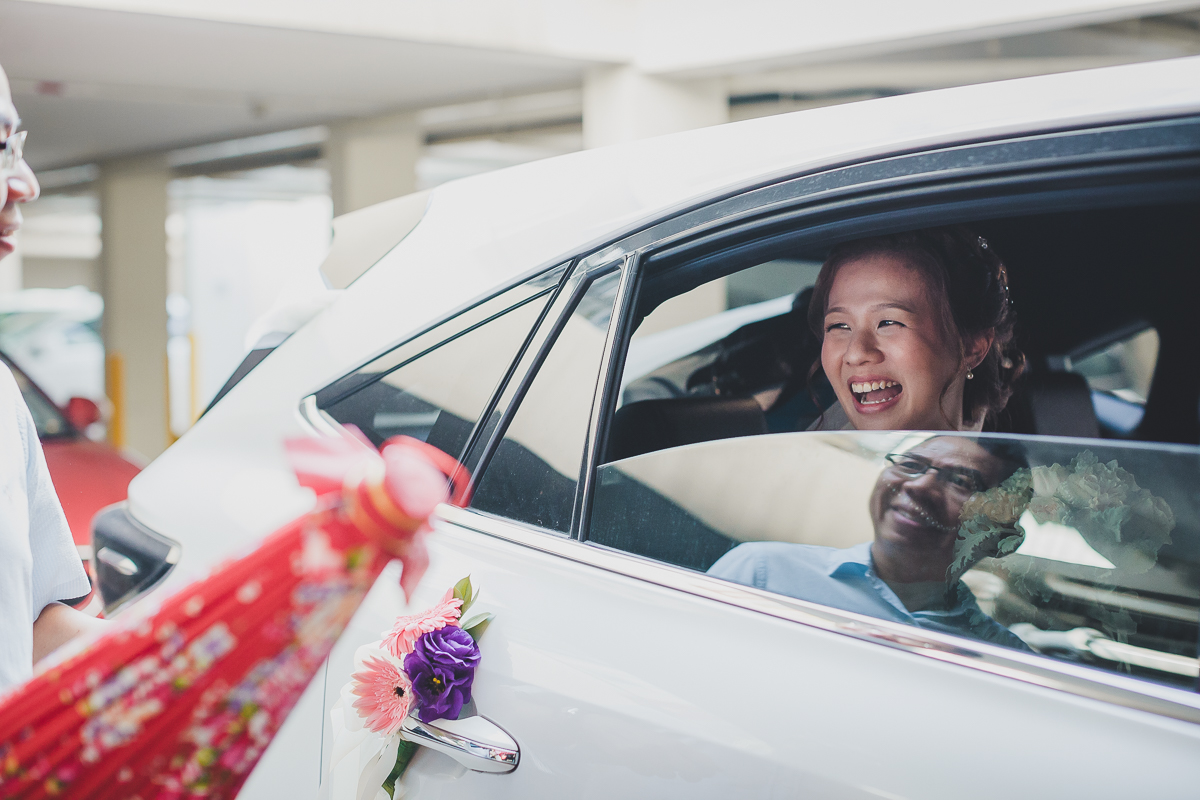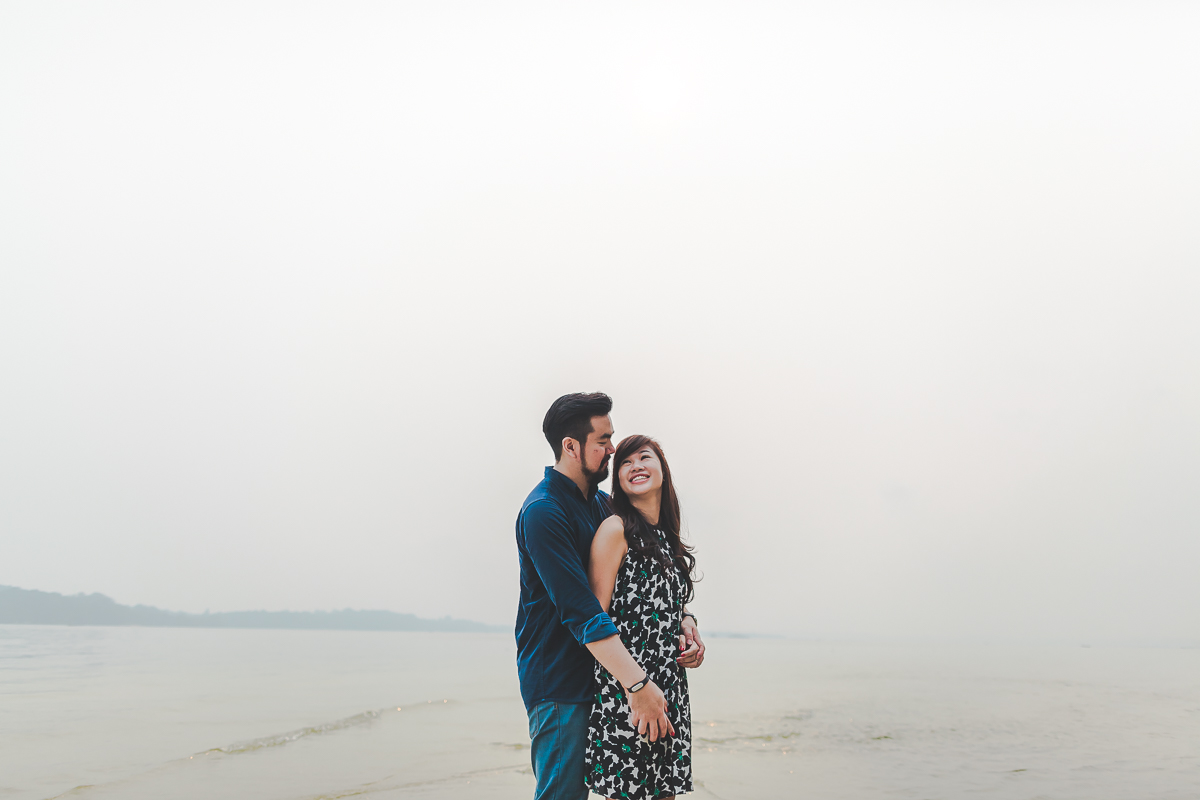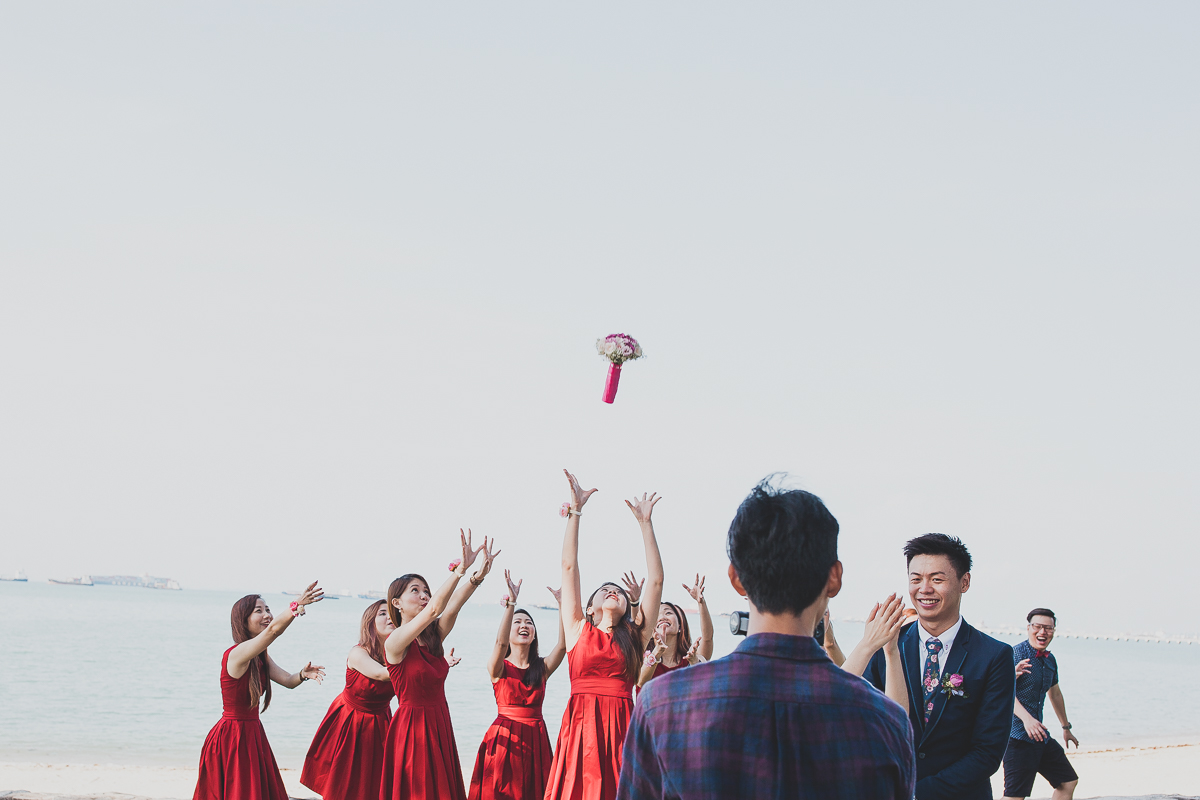 Say hello to forever.
No one wants to miss out on the important moments in our lives. Yes, we live in the moment, but with stills and motion film we can live out those moments, time and again.
Weddings. Birthdays. Anniversaries. Parties. You name it.
At our sister company All Aflutter, we put your mind at ease and help you capture all the moments you don't want to miss.